Bichectomy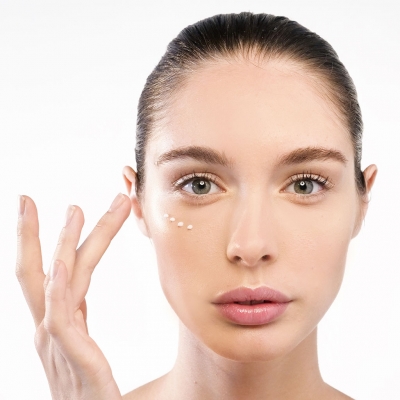 Bichectomy surgery, a cosmetic procedure designed to contour the cheeks and enhance facial contours, involves the removal of the buccal fat pads located in the lower part of the cheeks. This surgical intervention aims to achieve a more defined and slimmer facial appearance by emphasizing cheekbone prominence. The procedure is typically performed under the expertise of a qualified plastic surgeon or facial specialist. Patients undergo a thorough consultation to discuss expectations, risks and potential outcomes. During surgery, small incisions are made inside the mouth to remove the buccal fat pads. Following the procedure, patients may experience temporary swelling and discomfort and recovery may take several weeks. The goal of bichectomy is to achieve a sculpted and aesthetically pleasing facial profile by creating balanced facial proportions, while careful adherence to postoperative care instructions is crucial for optimal recovery and results.
Checklist for Bichectomy Surgery
Doctor and Clinic Selection
Has a consultation been held with the surgeon?
Have you confirmed the date of surgery?
Has the recovery period been planned? How many days will there be a break from work?
Has a final consultation taken place before the surgery is performed?
Wound care and hygiene as recommended by the doctor?
Have you been informed about post-surgical symptoms or complications?
Bichectomy (Cheek Fat Removal) Cheek Thinning Surgery
Bichectomy is the process of removing the fat on the cheek with a small incision through the mouth without creating any scar on the face. Thus, the cheekbones become more prominent, the face becomes thinner and aesthetic. There may be mild pain and swelling after the procedure, but these pains are very minor compared to other surgeries.\nThe procedure takes about 1 hour. It is performed under general anesthesia. It can be performed on any person who needs the operation, over the age of 18, whose facial features are established, and who does not mind receiving general anesthesia. Since there are stitches in the mouth, liquid foods should be selected on the first day, and in the following days, it can switch to normal food. After the operation, the mouthwash given to keep the stitches in the mouth sterile should be done. Since self-melting stitches are used, the stitches are not removed. The person is discharged from the hospital on the same day. Postoperative edema passes and the shape of the face varies between 15 days and 1 month.